Since 2019 when Samsung launched the first Galaxy Buds, Samsung has established itself as one of the truly wireless earbuds providers. After the original Galaxy Buds, a lot more have followed, such as the Galaxy Buds+, Galaxy Buds Live, Galaxy Buds Pro, Galaxy Buds2, and Gear IconX.
As with any modern electronic device, the Galaxy Bud family is not immune to issues. Some issues could be:
Won't reconnect with a paired device
Not able to pair with a new device
Continually disconnect with the connected device
Unable to update
Poor sound quality
Most people will consider buying a new pair of earbuds or at least send it to RMA (return merchandise authorization) with the manufacturer, in this case, Samsung. Instead, you can quickly fix these minor issues with a reset.
Before showing you the different methods for a restart and reset, let me clarify a little confusion that revolves around these terms that are often used interchangeably.
Reboot/restart/soft reset: Simple and quick procedure of turning off and turning on a device. No configuration or preferences will be lost with a reboot.
Reset/factory reset/ hard reset: Procedure where you will load the factory settings, all information and preferences will be erased from the device and it cannot be restored.
Manually restart your Galaxy Buds
Remember that restarting your Galaxy Buds is harmless and should be your first option before trying a reset (factory reset). Here's how to reboot:
Insert the earbuds into the charging case.
Close the lid for 7 seconds or more.
Open the lid and remove your earbuds from the case.
Note: The Gear IconX has a physical Power/Restart button to reset the Gear IconX. Only the Gear IconX has this function.
Factory reset your Galaxy Buds
Now you're going to reset (hard reset) your Galaxy Buds, which could come in handy if you plan to sell your Galaxy Buds or you just bought ones from a second-hand market.
Many people think it is a very complex process, but you will see it's much easier than you think, and the whole process takes less than a minute. Please follow the steps below.
Open the Samsung Wearable app.
Tap Watch settings.
Tap Reset.
Tap Reset again to confirm.
Once the hard reset is completed, you'll need to pair your earbuds with your mobile device again.
Note 1: The previous steps will reset the Galaxy Buds+, Galaxy Buds Live, Galaxy Buds Pro, and Galaxy Buds2. For the Galaxy Buds: Tap "About earbuds," tap "Reset earbuds," and then tap Reset to confirm.
Note 2: For the Gear IconX: Tap the Settings tab in the app, and then tap About Gear. Tap Reset Gear, and then tap reset.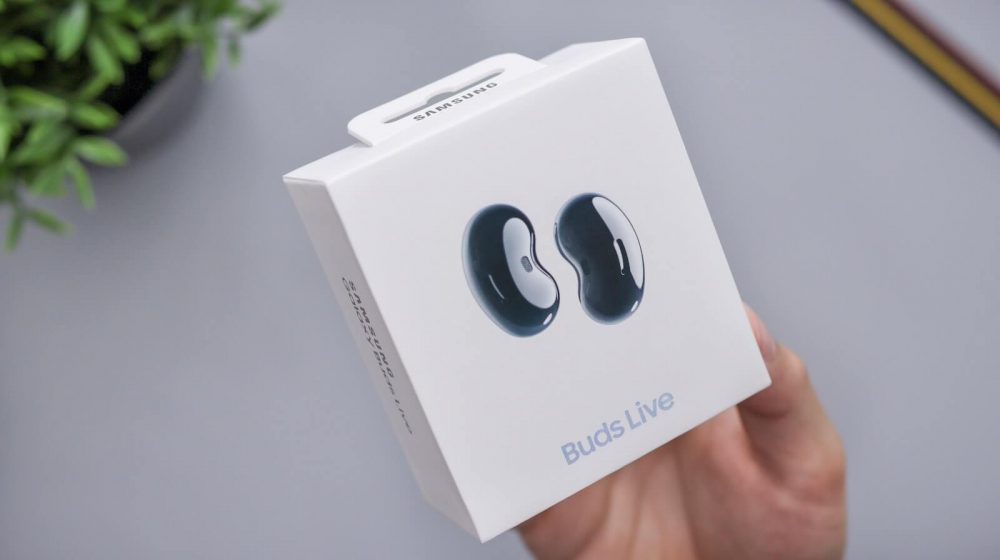 Final words
These steps should work for most of the issues that you could experience with your Galaxy Buds. As always, I strongly recommend you to read your user manual. If you don't have it at hand, you can always find it via the manufacturer's website. Also, you could find helpful information about your product like how to clean it, how to store it, firmware updates, etc.